Links To Some of Our Favorites
96.7 WCEI Radio
96.7 WCEI is the best source of music, local news, traffic and weather information in the Mid-Shore region.



Robin's Nest Floral & Garden Center
Beautiful floral arrangements, landscaping materials, and gifts since 1981.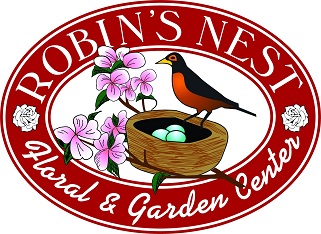 Ed Collins' Greenhouses
They carry garden supplies, decor and absolutely beautiful plant material.
Click here to visit Ed Collins' Greenhouses site.

The Lumberyard
The Lumberyard in St. Michaels is our go-to store for building supplies and hardware.


1st Products
Here's a website that provides information about one of our best pieces of equipment. Our Aeravator is from Toro Products and is manufactured by 1st Products. It aerates the ground and overseeds at the same time. Go to their Home Page and watch a live demo of the tines in action.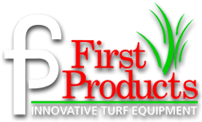 True Brewer Compost Tea Brewing Systems
Customizable, cost effective, and easy to clean compost tea brewing equipment and supplies.

Compliance and Safety
OSHA compliant construction safety training.
Our Sister Company