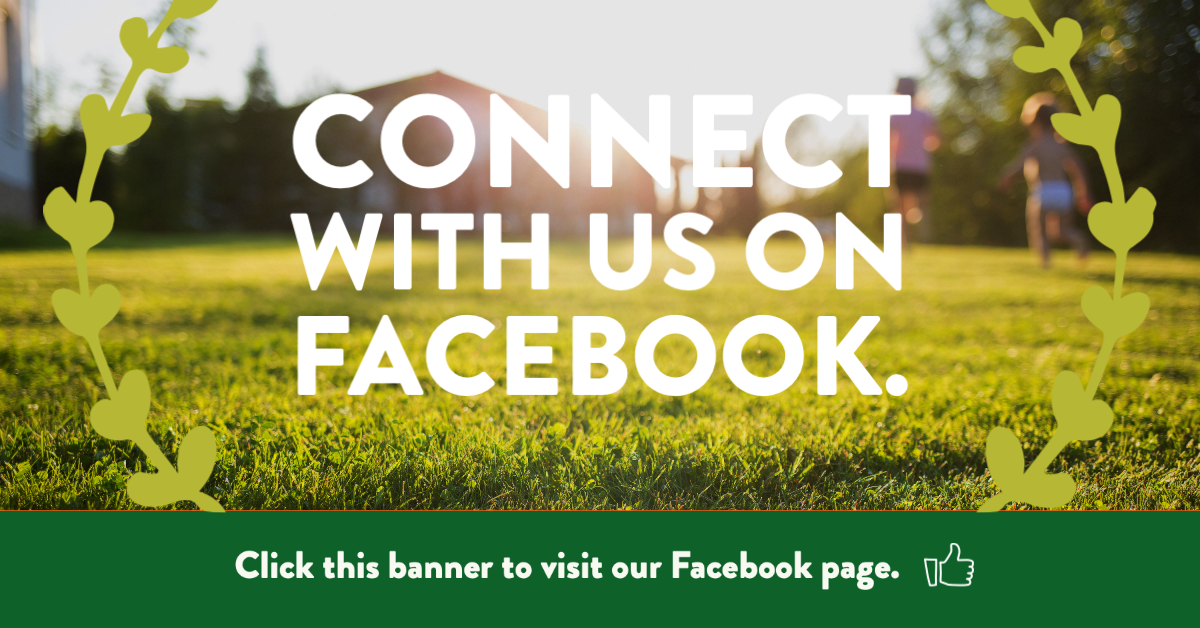 Services
Natural/Organic

Deer Repellent

Tick Repellent

Landscape Maintenance

Design
Welcome
Dell J. Sadler III, Inc. is a professional landscaping company, providing a full range of services.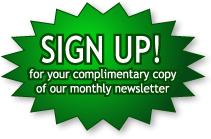 We offer natural/organic lawn care, which creates lush, green lawns by using basic cultural practices and organic fertilizers and compost tea sprays. We're very proud of the hundreds of lawns we maintain organically. Living and working this close to the Chesapeake Bay gives us a sense of responsibility to the environment.
Other programs include a natural/organic deer repellent spray. This program is extremely effective at keeping deer away from your valuable landscaping plants. We use a proprietary formula that contains peppermint oil. It's not offensive, like some of the deer repellents that use garlic and egg based formulas.
And, we also offer a tick repellent program. I personally designed this service after suffering a severe infection from a tick bite. Then, in 2011, I also developed Erlichiosis, a tickborne bacterial infection. This disease attacks white blood cells and I was placed in intensive care as a result.
We use a barrier tick repellent spray as one of the weapons in our arsenal. Additionally, we place Damminix tubes in known tick habitats. It's a program that is deadly for ticks, but safe for humans. Our program is specifically tailored for each individual property.
And, finally, I want to let you know that we specialize in the maintenance of beautifully maintained landscaping for your Eastern Shore property.
We're able to design your outdoor living spaces from start to finish. Our landscape designer specializes in using native plants.
We'll handle the entire project. Your designer will personally select the plant material. He'll oversee the clean-up and bed preparation. He'll make sure plants are placed according to the design. And, he'll be there at the end to assure you're happy with your new outdoor gardens.
There's a host of other programs and services we offer. Please take a tour of our website, which we designed ourselves. If you don't see what you need, please contact us. We specialize in offering unique services, designed to fit the homeowner's needs.
Over the years, we've developed programs in response to your needs. Due to repeated requests for pest control, we've evolved part of our resources into a sister company. Visit reconpest.com to learn more about ReCon Pest Control. We specialize in unique solutions to pest control problems on the Eastern Shore.
Based in the quaint, historic village of St. Michaels, MD, we are a family owned and operated landscaping business. Your satisfaction is guaranteed.